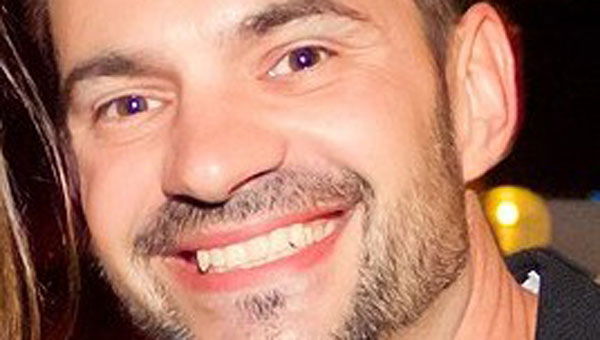 Come Dine With Me is one of Channel 4's most popular shows so it was only a matter of time before it created a series with Spanish expats. Gemma Quinn met up with one of its recent contestants, Dale Francis, to find out what it is really like…
Vital Statistics
Name: Dale Francis 
Age: 35
Lives: San Luis
Originally from: Seaford, East Sussex, England.
Best thing about Spain: The way of life and the great food
Worst thing about Spain: They love paperwork
Hobbies: Live for our holidays (that is our hobby)
Biggest achievement: Moving to Spain 11 years ago
Would most like to meet: Would loved to have met Vidal Sasson while he was alive, he was a legend
Favourite film: Priscilla Queen of the Desert
What made you apply for Come Dine With Me? 
My partner Julio said I should apply after I saw an advert for it. Jonathon Hancock the assistant producer told me that my application stood out and made him laugh. The crew flew to Spain to make recorded interviews to see how natural we were on camera and I was picked for theshow.
What menu did you make? 
I went for a Spanish one and hoped the other contestants would understand what food to expect. When it was aired it showed Rob saying that nata (cream) was nuts!
How did you find the experience? 
It was amazing, I loved every second of making the show and the crew was just fabulous, making me feel so relaxed and confident I forgot the cameras were even there.
What was the best bit about it? 
Experiencing something so completely different. Another bit that stands out was getting the phone call saying I was one of the lucky four. I had the biggest grin on my face for the next week.
I can't forget to say that I had a personal message on Twitter from Joseph Millson (who plays doctor Luc Hemingway on Holby City) saying he loved the programme and he thought I was "ace."