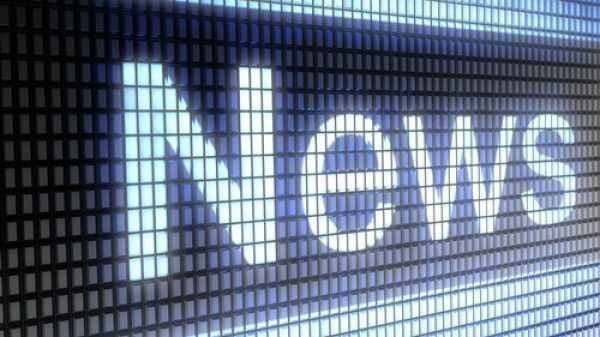 Bars curbed
ALMERIA will have no more than 50 beach bars available on 75-year leases, according to new plans drawn up by the central government.  
Health waste 
ANDALUCIA is responsible for almost 40 per cent of all healthcare waste products in Spain. Almeria, meanwhile, used 99,000 tonnes of the products last year.
Bazaars fined
INSPECTORS have fined 35 'Oriental bazaars' as a result of more than 300 inspections of such outlets in the province. 
Flood repairs
EMERGENCY repairs to four sets of flood defences in the Levante region have finished, with another four works continuing. Among the projects finalised are the cleaning of the Cuevas del Almanzora reservoir, where debris including the bodies of animals have been removed.