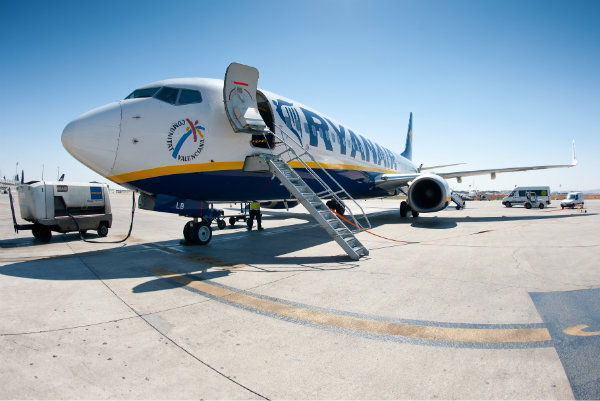 A COURT in Valencia has sentenced Ryanair for perverting the course of justice.
According to the Valencian Region Consumer Union, the airline has been sentenced to pay legal costs and a fine of €600.
In September, the court sentenced the company to pay €930.21 after it prevented a Spanish child, aged six, which did not have ID, from embarking on a flight from Valencia to Sevilla, despite the fact that he was accompanied by his parents, who were carrying ID, as well as the 'Libro de Familia' which is proof of family ties.
However, a month later, Ryanair asked for the case and sentence to be annulled as they claimed they had not been notified in Ireland, the only place they consider a valid headquarters.
The company refused to accept communications sent to its base in Valencia and Ryanair staff refused to receive subpoenas.
However, Spanish law allows communications to be sent to the place where a person or company carries out professional business on a regular basis. Therefore, the court has considered that the case and sentence were valid and that the airline is out of line for illegally refusing to receive notifications in Valencia.