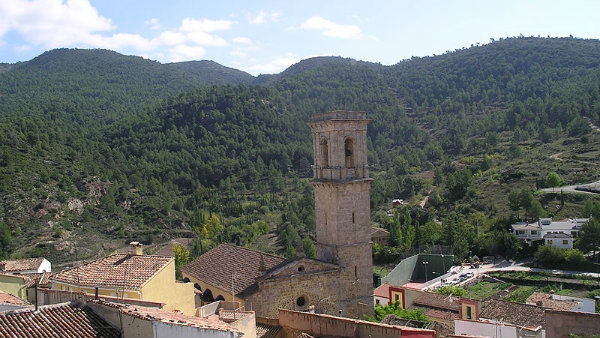 ANDILLA and Cortes de Pallas unemployed are repairing damage caused by last summer's forest fires.
The areas lost 48,000 hectares of woodland and a helicopter pilot was killed during the fight to extinguish the blazes. Workers are now removing debris and burnt timber and renewing firebreaks in both localities.
The first 200 strong group of registered unemployed – 10 of them women – began work at the start of the month. All live near the affected zones in Valencia province's mountainous inland region.
In February they will be replaced by another group who will work for a further three months.  In all 500 people will have been engaged on the operation for which they are paid the going rate. In all, 1,000 applications were received for the jobs.
The volunteers, aged between 20 and 60, first took medicals to ensure they were physically capable of carrying out the tasks. They also had to complete health and safety training.