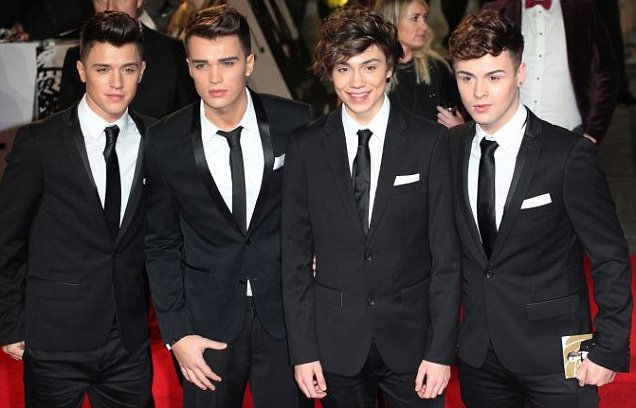 X FACTOR star Ella Henderson has revealed that her heart belongs to Union J's Josh Cuthbert.
Previously it was believed George Shelley was her man after they were photographed walking hand in hand.
Just weeks after she was voted off the show, the 16-year-old has opened her heart in an interview with LOOK magazine. She said that George would always be her best friend, but that she and Josh were very close.
"Let me explain it like this. George is my best friend. Jaymi is like my big brother, JJ is hilarious and, yeah, like…," she said. "At the moment it's hard to say. He's still in the competition. As soon as we're both out of it, it's going to go boom. At the moment [we are just] very close and good friends, but after the competition, I'd love to see him. I do want to spend time with him. Only time will tell."