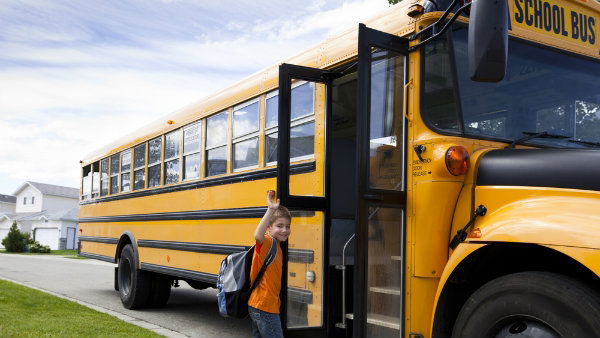 ONE of three school buses taking Finestrat pupils to Villajoyosa has been cancelled. 
Councils not only in the Valencian Community but all over Spain are pruning their budgets and looking to see where savings can be made. In Finestrat's case it is school transport.
Five pupils in their last year of secondary education now have no way of getting to the school. Villajoyosa is comparatively near but too far to walk and parents are having to take them to school and pick them up.
The PSOE, the principal opposition party at the town hall, is calling on the local council to find a solution for both pupils and parents. In addition to the secondary school problem, it said, there is also the question of travel grants for Finestrat's university students.
The grants – a one-off sum of €240 – have not been paid since 2009, the party claimed.
When questioned, the council routinely says the matter is in hand but does nothing, the PSOE spokesman complained.