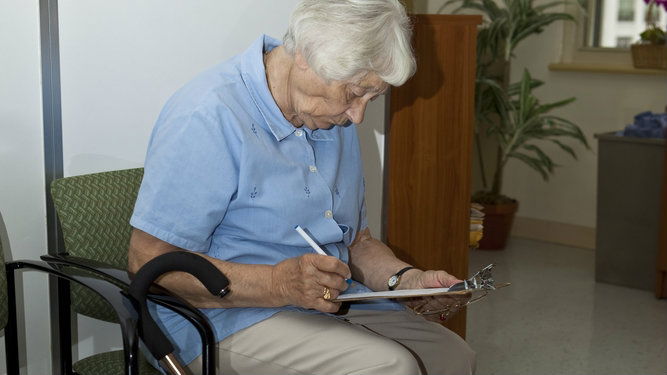 THE British Embassy is reminding expatriate pensioners that they are still entitled to Spanish health care. But they are obliged to pay any charges that Spanish nationals have to. 
Under EU regulations the British government pays Spain an average annual cost to provide healthcare for its pensioners. Care is given to its citizens who are resident in Spain and have registered for an S1 form. They should get the same health benefits as a Spanish pensioner, but they also have to pay the same prescription charges.
If applying for Spanish residency the authorities ask more and more for proof of healthcare. If you do not have an S 1 form that could mean private health insurance, or the Convenio Especial (special scheme) run by some regional health authorities. It is a scheme where residents pay for access to the Spanish health system.
The embassy added that for more details expatriates should get in touch with their local health authority in Spain.