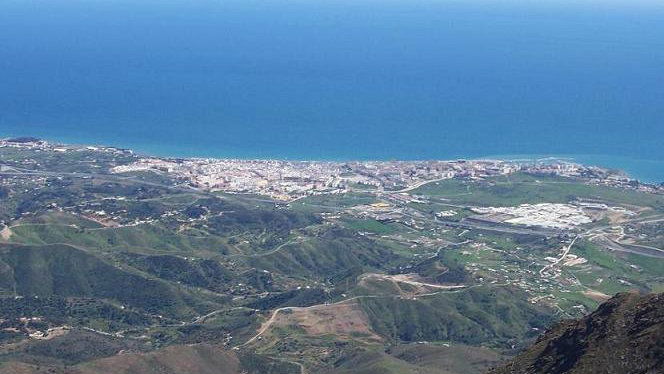 DESPITE the crisis Estepona has announced a 25 per cent increase in public spending.
The town's large urban projects will be guaranteed after finance chiefs announced €10 million from the town hall budget will be allocated to ongoing projects. 
Investments will be distributed as follows: Old Town street furnishing and embellishment (€3.5 million), permanent fairgrounds (€2.5 million), new Costa del Sol Theatre (€1.75 million), new boulevard connecting the central park and the beach promenade (€1.5 million), green areas in town centre (€0.9 million), and a promenade along the Estepona coast (€0.5 million).
The town's 2013 budget foresees €94.9 million in revenues, up from this year's €89.1 million, and €78.9 million in expenses.
On top of that the IBI property tax will be reduced by 8 per cent and a €3 million grant will be divided among those registered in the municipal listing (known as the padron). Individuals, businesses and associations will also be granted tax exemptions.  And €150,000 will be given to social aid organisations and NGOs, and families with urgent economic problems will be given help.