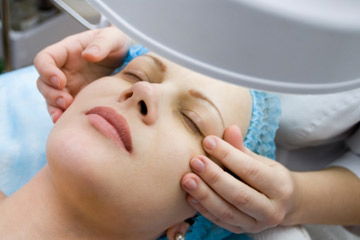 FORGET Botox, CO2 is the new anti-wrinkle remedy.
As well as smoothing out wrinkles, it is claimed that carboxytherapy can help get rid of dark under-eye circles and fade scars.
The treatment involves an injection of naturally occurring carbon dioxide gas into your skin. This persuades the body it is lacking in oxygen, which prompts a release the gas into the blood, improving circulation in the area. And that boosts collagen in skin cells, making the skin plumper and wrinkles less defined.
One doctor has been trying it out on clients, but there have yet to be studies in to potential side effects.