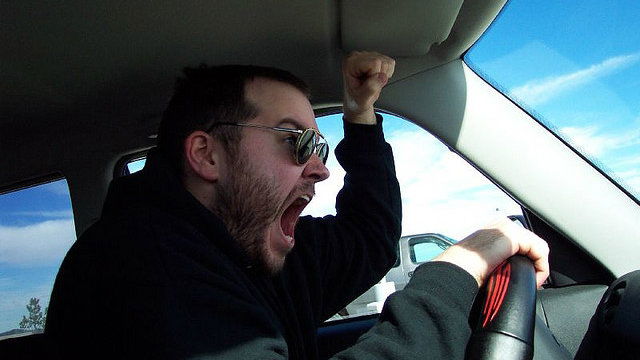 INSULTING other drivers while at the wheel is done by 56 per cent of Spanish drivers aged under 25. This is the second lowest rate in Europe, right after the Turks (46 per cent). 
On the opposite side, the Swedes are the angriest drivers as 83 per cent of those surveyed admitted offending driving mates, findings by a study from Goodyear tyre company said. The French ranked second in
The report also found that Spain is the most concerned country on drunk drivers, with a 81%, with nearby Italy (73%), and both countries lead the table in terms of concern to be struck by another car.
Young drivers who live alone are more aggressive than those who live with their parents, since they are more prone to insulting (73 versus 63 per cent) or making obscene gestures (31 versus 25 per cent).