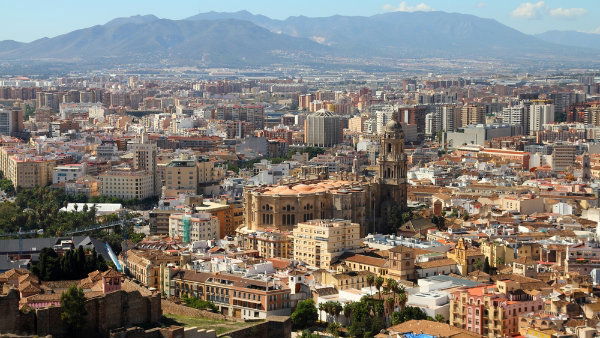 A SET of new building licence charges has been announced by Malaga City Hall.
The local treasury expects to collect an extra €800,000 to make a total of €5.7 million from construction and renovation licences. From next year a property owner will be forced to pay 75 per cent of the cost of a building licence if his application is rejected. And if the owner withdraws an application he will still have to pay 50 per cent.
Any modifications to already granted licenses will be charged at 10 per cent. Extending a construction license cost €120, the same as transferring the license to a new owner or a change of use. Technical inspection of buildings, now charged an average €23, will be increased to €30 if the reports are positive, and €50 should any problems be found.