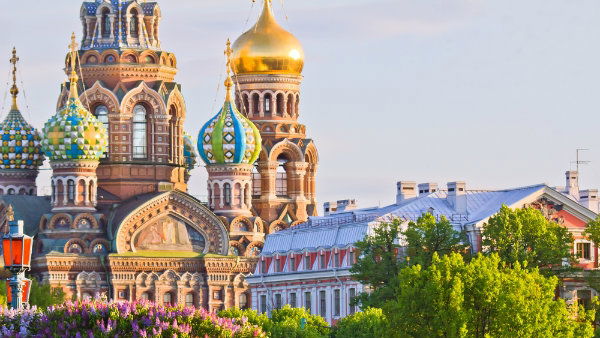 THE cities of Malaga and St Petersburg are signing bilateral tourism agreements. This will lead to an increasing share of Russian tourists visiting the Costa del Sol capital. Also, the agreements will enable direct flight connections between the two cities. 
The announcement was made by Malaga Tourism, Sport and Culture Councillor Damian Caneda, St Petersburg's Tourism Managing Director Nana Gvichia and Pulkovo Airport Sales Manager Eugeny Llyin. Taking advantage of Malaga CF football club visiting St Petersburg for the UEFA Champions League match against local team Zenith, several representatives of Malaga City Hall travelled to the Russian city to promote tourism in Costa del Sol.
"Setting Malaga-St Petersburg flights and other new flight routes is now easier than ever, with the new airport bonuses to be granted by the Spanish Government," Caneda said. Airline companies will be granted discounts by the Government whenever they open new flight routes and keep them operative for at least two years, the General State Budget for 2013 states.  "St Petersburg's City Hall has showed a great interest in setting joint promotional campaigns. This will allow Russian citizens discover the cultural offer in Malaga. And it will also be much easier for Andalucian tourists to meet the many appeals of St Petersburg," Damian Caneda said.
In the same way, Malaga Tourism representatives met with the main Russian tour and holiday operators. Other promotional acts included distributing 400 posters with the 'Come to Malaga' motto in travel agencies and tourist hot spots. And more than 5,000 leaflets were handed out at Zenith's Petrovsky stadium during the football match.