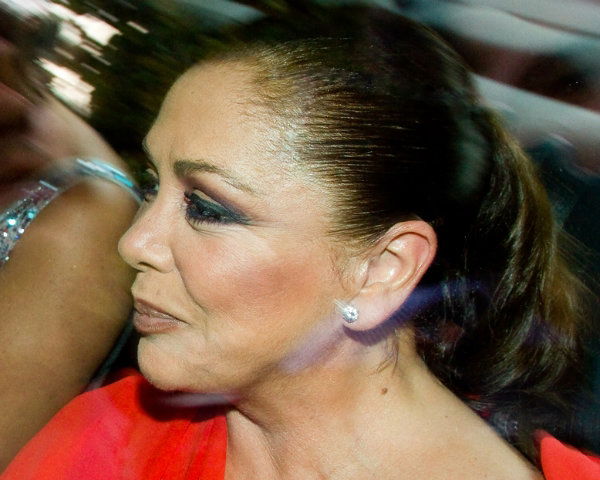 NEW and contradictory statements were made in the money-laundering case involving singer Isabel Pantoja and former Marbella Mayor Julian Muñoz. 
Managers of Aifos, developers of Hotel Guadalpin where Pantoja allegedly bought an apartment with fraudulent funds, admitted in court that Muñoz had been in contact with them. But they said he just introduced the singer to them. They admitted using Pantoja as 'come-on bait' and for that they offered her a discount on the flat.
However, the Public Prosecutor's Office alleged that the €330,000 apartment, which was bought through a company linked to Pantoja, "was fully paid by Muñoz with fraudulent funds that he kept hidden."
The Fraud Office has accused the ex-mayor of money laundering. If guilty he faces up to seven-and-a-half years in prison. Pantoja and Muñoz's ex-wife Maite Zaldivar face three-and-a-half years in jail for money laundering.
In a separate case Muñoz won a trial against Antena 3 television for broadcasting his police mug shots. However, a court recently ruled the €75,000 compensation will be seized.