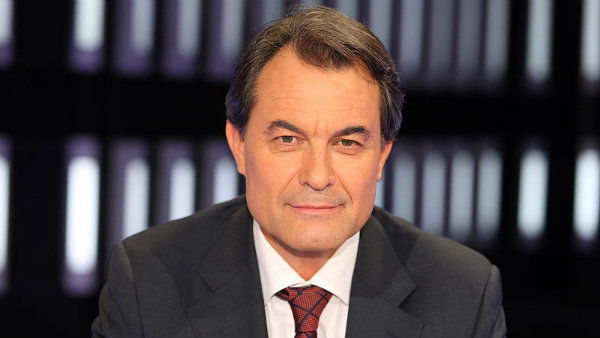 WHILE Catalan separatists won regional elections yesterday (Sunday), they failed to get a resounding mandate for a referendum on independence.
Voters in the region gave a majority to parties seeking Catalan independence. But Catalan President Artur Mas – who called the early election and pushed for independence – lost seats. His centre-right CiU won 50 seats out of 135, which is down from 62 last time, but keeps it as the largest bloc.
This will make it difficult for Mas to lead a united drive to hold a referendum in defiance of the constitution and the central government in Madrid.
Mas recognized he had lost ground and though CiU is still the largest group in the Catalan parliament, said he would need the support of another party to govern and to pass harsh austerity measures.
"We've fallen well short of the majority we had. We've been ruling for two years under very tough circumstances," he said.
Voters gave almost two-thirds of the 135-seat local parliament to four different separatist parties who all want to hold a referendum on independence from Spain.
The left-wing separatist ERC won 21 seats, the second biggest presence in the Catalan parliament. Despite both parties having the same goal – independence – it is believed by many that the parties may be unable to work together.
The Socialists took 20 seats. And Rajoy's centre-right People's Party won 19.
Three other parties – including two that want a referendum on independence – split the remaining 25 seats.
"Mas clearly made a mistake. He promoted a separatist agenda and the people have told him they want other people to carry out his agenda," said Jose Ignacio Torreblanca, head of the European Council on Foreign Relations' Madrid office.
Many Catalans believe their economy would prosper if they could invest more of their taxes at home rather than it going to the rest of Spain.