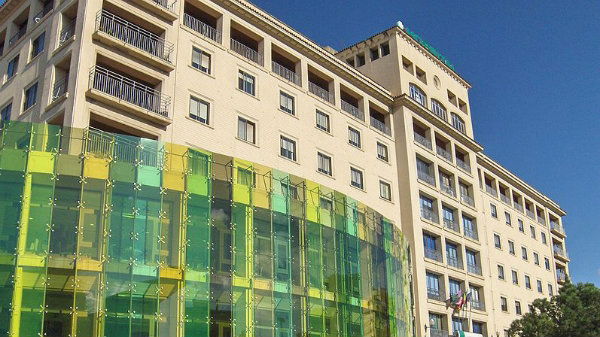 A MAN was rushed to the Carlos Haya Hospital with severe head injuries after he fell from scaffolding.
The accident happened in Calle Sorolla, Rincon de la Victoria, on Monday at 11:38 am.
It is unknown whether the man was working for a construction company or on his own home when he fell. The cause of the accident was unknown at the time of writing. It is reported that the man was bleeding from the nose and mouth but was conscious when he was attended to by paramedics on the scene. The hospital described his condition as serious but stable.