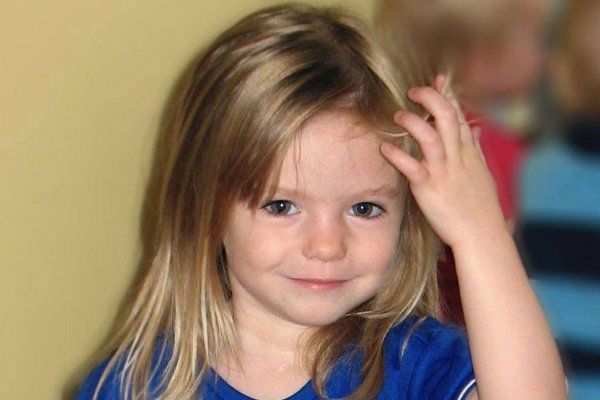 A LOCAL author has criticised the parents of Madeleine McCann for using money meant to find the missing girl to fund libel cases.
"To use the cash collected for finding Madeleine to silence intelligent criticism and research is criminal in itself," said Brian Deller, from Malaga. His comments came after a book by American Criminal Profiler Patricia Brown was published.
Deller, known for his books on motoring in Spain, said: "Needless to say the McCanns, with their massive funds collected from a sympathetic public to finance the search for poor little Madeleine, have engaged top lawyers who specialise in libel actions to have the book banned. Amazon has had to withdraw it from their on-line web-site."
He added that money donated to find Madeleine should not be used to fund libel actions, saying the silencing of critics and book bans were the actions of totalitarian regimes.