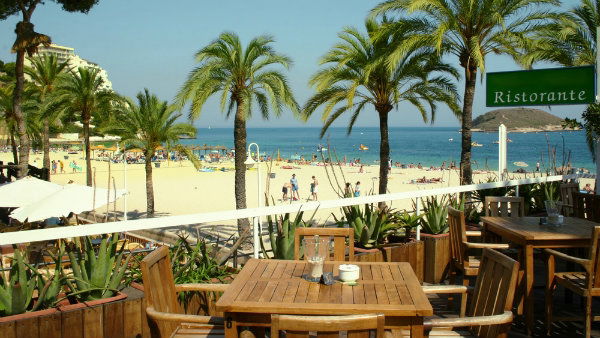 TENSION is mounting between the Balearic government and local business owners.
The latest point of contention between them is the government's decision to tax drink containers. Businesses which will be affected by the measure, such as shops and restaurants, have spent days trying to find out more about it, with little success. 
The vice-presidency has told the local press that there will be no further information until it has been discussed with the affected sectors. The reason for the tax is allegedly that drinks containers are highly contaminating, and it is estimated that it will result in a yearly income for the Balearic government of €35 million.
It is not yet known whether the tax will be paid by the restaurants, bars or hotels which sell the drinks, or the companies which distribute them. If it is the first it is feared it will be harder to control, but if it is the latter, distributors on the islands will be affected, while those which have their headquarters in other regions will not have to pay the tax.