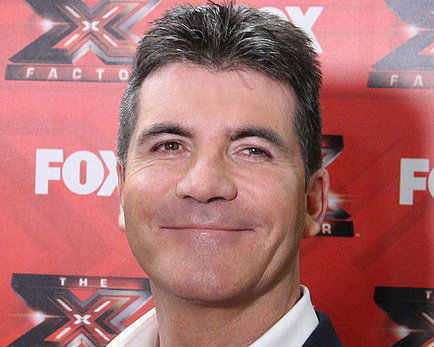 Simon Cowell has a plan to win back X Factor viewers. He plans to show the weekly voting figures live in next year's show. Currently UK X Factor only publishes the voting placings after each series is finished.
This comes in the wake of the show being branded 'Fix Factor' on various social network sites after Ella Henderson got the boot in Sunday's show. Thousands said that the show had lost their support and they would not be watching it anymore.
The live voting figures are used in the US X Factor, bringing a new dynamic to the show and proving a big hit with viewers over there.
The hope is that if viewers know that popular acts like Ella and James Arthur were getting a low number of votes it would encourage them to pick up the phone.