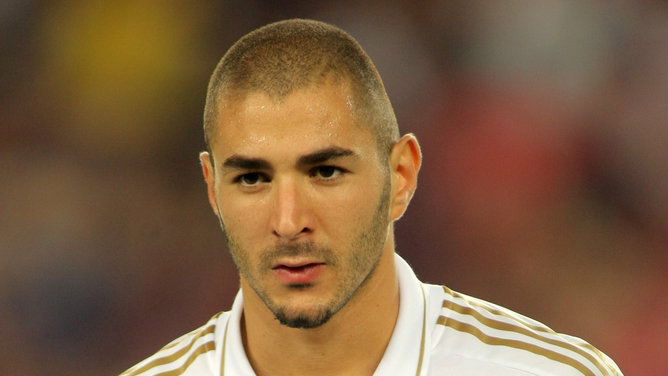 MANCHESTER CITY was knocked out of the Champions League and last night (Wednesday) after Real Madrid clinched a 1-1 draw.
Any hopes City had of qualifying were pretty much crushed when Karim Benzema opened the scoring in the 10th minute of the game after a pass by Angel Di Maria.
The goal scored by Manchester City was after a penalty kick, which Real Madrid players claimed the referee gave incorrectly to City striker Kun Aguero when he fell onto the penalty area after
Real Madrid also claimed that minutes before a penalty was not called when Cristiano Ronaldo was kicked inside Manchester City's area.