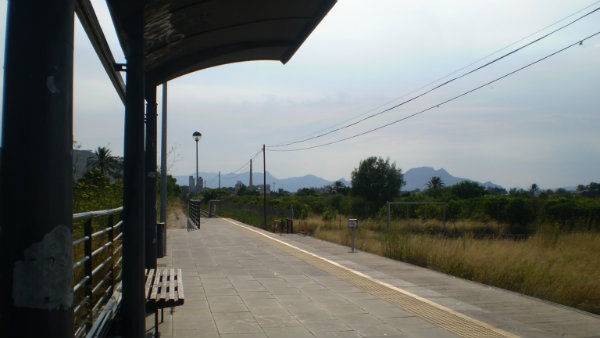 A TOTAL of 471,906 passengers used Alicante's tram last month.
Line One between the Plaza de los Luceros terminus in Alicante city and Benidorm was the busiest with 167,644 passengers. Next, with 159,398 passengers was Line Three between Luceros and Campello. But Line Four connecting Luceros and Plaza La Coruña inside the city had fewer with 82,588. Line Nine between Benidorm and Denia had the fewest, with 62,276.
Isabel Bonig, head of the regional government's infrastructure department, has reassured Marina Alta and Baja mayors that, contrary to rumours, Line Nine will not close. Not only is it to remain open but the Generalitat plans to spend €3.75million on improvements, she said, particularly the stretch between La Olla in Altea and Calpe, often subjected to minor landslides.