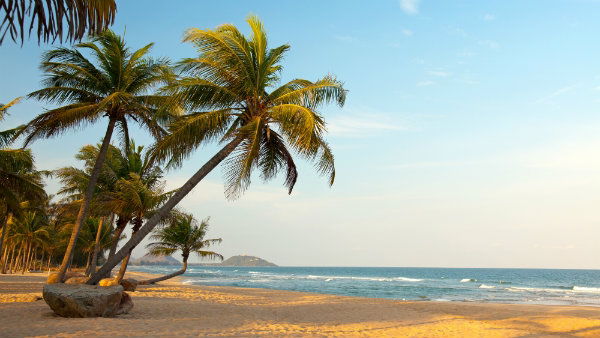 SPANISH, French, German and Brazilian workers get the most holiday each year.
While all of these countries have an average 30 day's holiday a year all but the Germans tend to take all the days they are entitled to. Germans tend to take on average 28 of these, but are less likely to take work on holiday with them with 62 per cent saying that they completely forget about the office when they are away. Sixty-six per cent of Brazilian workers say they check work emails on holiday.
Conversely, Italians, Japanese, Koreans, Mexicans and workers from the USA take the least holidays. In Japan, employees get 13 days on average and rarely take more than five of these. South Korean and Taiwanese are only given around 10 days of which they take on average seven. In Mexico and the USA employees usually take 10 of the 12 to 14 days annual leave they are entitled to.
In Japan, Taiwan, South Korea and Italy, employees say that not only to they not get support from their bosses or encouragement to take their entitled annual leave, but doing so is often frowned upon.
In contrast, employers in Norway, Sweden and Brazil are more likely to encourage staff to use the holidays they are entitled to. British, Norwegian, Danish, Canadian and Swedish employees tend to take all 25 days holiday plus bank holidays a year.
The mindset in Europe is that holidays from work are a right rather than a privilege, whereas in Asian countries and the US workers are not encouraged to take time off, according to research carried out by Expedia.
Meanwhile, studies done over the past decade have shown that employees perform better when they are happier. When happy people tend to be more productive and creative, whereas lost productivity due to employee disengagement costs more than $300billion (€235.2bn) in the US annually, a study by Gallup found.