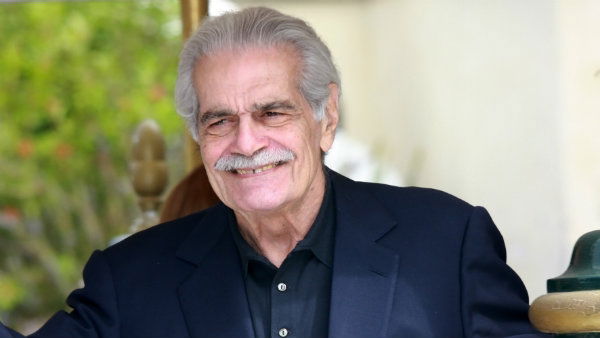 FIFTY years since he became a global star, Omar Sharif is coming back to where it all began. 
The Hollywood legend will be in Almeria on December 4 to collect the Almería Tierra de Cine prize at the 11th International Shorts Festival.
Sharif had never acted in English prior to his role in Lawrence of Arabia, which was largely shot in Almeria's Tabernas Desert. The actor was nominated for an Oscar and won a Golden Globe.
Organisers said the festival will pay homage to the Lawrence of Arabia movie.