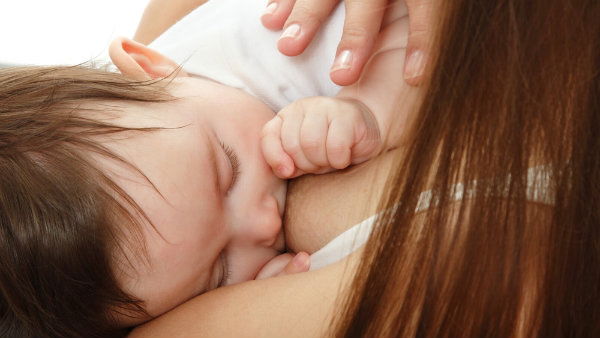 MORE than a hundred mothers have attended workshops 'We took it to heart' organised by the Department of Health in Torrevieja.
The breastfeeding workshops have helped mothers to learn about and experience different aspects of breastfeeding.
The workshops have been conducted by the department healthcare professionals across the Torrevieja area. During these sessions, breastfeeding has been addressed in the family, workplace, different breastfeeding techniques and information about supplementary feeding.