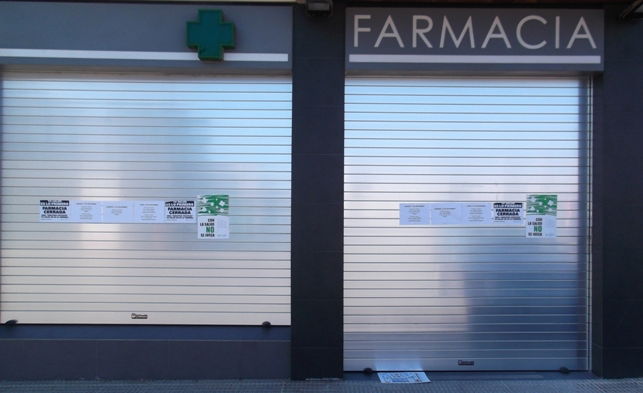 VALENCIAN pharmacies are resuming talks with the Government to try to find a way to end a strike that is now in its third week.
The President of the College of Apothecaries of the province, Jaime Carbonell, is to meet with councillors of Finance and Health José Manuel Vela, and Luis Rosado, at the joint committee created to try and find a solution to the conflict.
Carbonell hoped that they do the "sensible thing" and present a plan of debt payments to the pharmacies.
Despite the continued closures and dwindling supplies of medication, as reported in last week's The Euro Weekly News, the protest has so far been met with public understanding and there have been no significant incidents reported. Carbonell thanked the "support despite the inconvenience" while recalling that indefinite strike action is "very serious and very sad." Action has been taken by the pharmacies after payment for the cost of drugs had not been made for five months by the Generalitat.