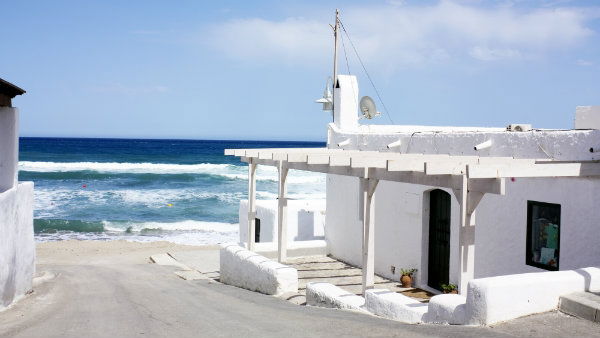 SPAIN is still one of the most popular places to buy a property abroad, despite ongoing financial problems.
France tops the list of the HiFX Property Hotspots report, with 23 per cent of potential British buyers. This is 12 per cent down from March's survey which found 35 per cent were interested in snapping up property in France.
Spain came just behind France in the popularity stakes with 19 per cent of interested buyers wanting to live under the Spanish sun. This is a three per cent rise compared to the March survey findings.
In third place was the USA with seven per cent of buyers, followed by Italy, Cyprus, Portugal and Switzerland which each got three per cent.
Of those planning on buying a home abroad in the coming years, 28 per cent said they will spend between £50,000 – £100,000. A further 16 per cent said they plan to spend between £100,000 and £150,000.
Nearly half (43%) said they would fund the purchase of the property through savings, while nearly a quarter said they would sell their UK home to make their dream of an overseas property a reality.
Lifestyle and culture beat weather as the most appealing aspects for luring property buyers abroad. A better standard of living and the belief that it is cheaper to own a property abroad compared to in the UK were other reasons for those who were questioned.