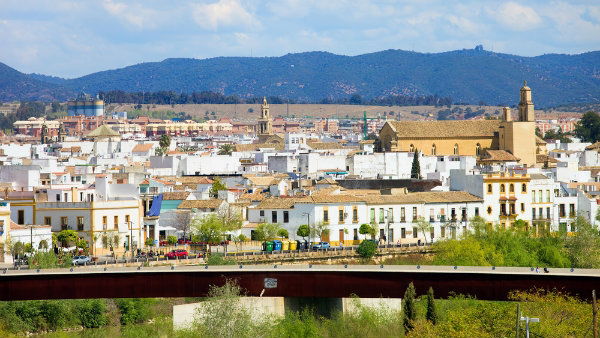 A MAN evicted by his family committed suicide.
The 52-year-old man had been forced to move back in with his mother in Cordoba after separating from his wife. His mother moved out to live with another of her sons due to their frequent arguments. The deceased's brothers applied to the court and served an eviction order on him after he refused to leave.
On Friday at 11.30am, minutes before he was due to be thrown out of the property, the Spanish man called the police and told them he planned to throw himself out of a second-floor window. Local and National police arrived too late; he had landed on top of a bus shelter and died instantly from head injuries.