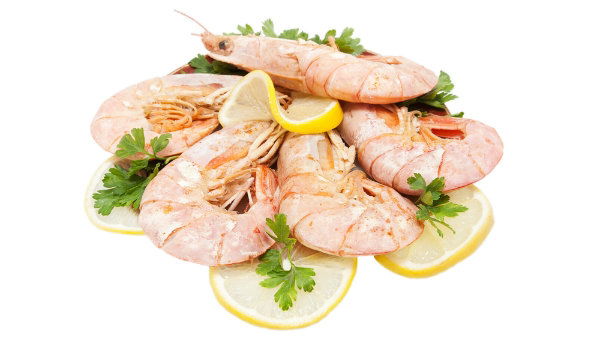 A HYPERMARKET employee in Jerez del la Frontera (Cadiz) was fired after she was reportedly caught on CCTV camera eating five prawns from her fish counter stand.
Employees are only allowed to eat food in designated areas. Since the prawns were from the fish counter and not paid for, it is being considered theft.
The staff member had worked at the hypermarket for 14 years. After such long-standing service and loyalty, she was treated 'shamefully' by being sacked, said her lawyer.
It is 'logical' she should be trying the prawns to see how they should be cooked, according to her legal representative Francisco Cabral.
He likened it to a bar manager eating 'a couple of croquettes' during work time 'because he was hungry'.
It would be different if she has stolen the prawns and sneaked off to eat them elsewhere, said Cabral. He claims it is "merely an attempt to justify" saving money on a salary or redundancy pay by "disguising" the woman's dismissal as a sacking on disciplinary grounds.