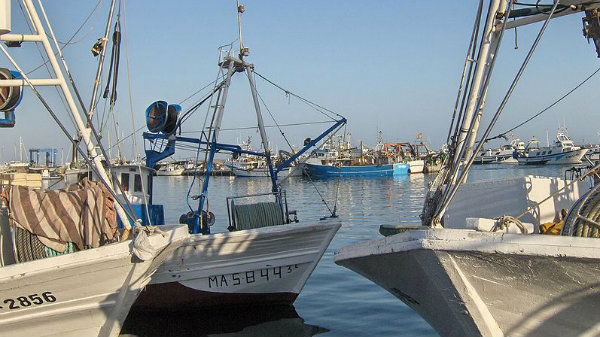 CATCHES by fishermen in Caleta de Velez have fallen by 40 per cent since new EU regulations came into force.
Since fishermen were forced to swap to bigger meshed nets the average daily landing has brought home just 400 boxes of fish compared with 750 in 2011.
The problem, say the fishermen, is that the mesh allows through many of the species that Caleta boats traditionally fish for. They include prawns, baby squid and cuttlefish, horse mackerel and other small fish, which are all authorised catches.
Now the fishermen are waiting for a visit by EU inspectors to examine the nets and run tests to see if allowed catches are escaping. They hope they will be able to use smaller meshes again in the future.