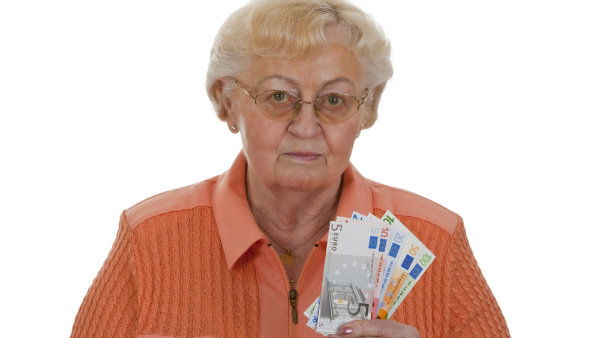 After a life rearing families and working to pay for them, pensioners should be able to enjoy the peace and quiet of retirement.
But the crisis means that almost half of pensioners in Almeria are finding themselves looking after their families again.
There are 90,000 pensioners in the province, with an average income of €672 per month. But for every pensioner there are just 2.4 working people, a proportion that would is considered unsustainable.
Javier Menezo, of the State Employment Service, said: "If the rest of Spain had the same proportion, it would go bankrupt." He said that "welfare dependency" was very high in Almeria and that the dole and pension payments brought in €114m to the provincial economy every month.
That figure doesn't include the hidden work that pensioners contribute to the economy such as childcare.
A growing number of pensioners in Almeria have had to take in children who have lost their jobs and their homes and many also find themselves living with grandchildren.
Their contribution is proving vital in a province that has almost 40 per cent unemployment and where there has been a 400 per cent increase in the number of homes where every family member is unemployed.