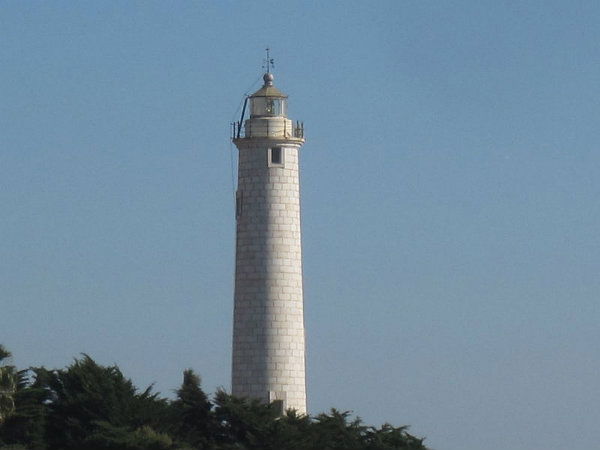 A COSTA DEL SOL journalist has been charged with sex offences, including 18 against children.
Mike Souter, travel editor for a leading English language newspaper in southern Spain, has a home in La Cala and an apartment in El Faro. He lives locally for about half the year and spent time in El Faro last month before returning to the UK with plans to attend the World Travel Market in London.
He was at one time an officer with the Costa Del Sol Press Club.
A former BBC Norfolk presenter, he has been charged with 18 offences relating to boys, plus an offence against a man and one against a woman.
His residential address released by police in the UK was given as Loddon, in Norfolk, where he has a home.
Local police said the offences date back to between 1979 and 1999 in Norfolk.
Fifty-six-year-old Mr Souter, a former presenter for BBC Radio Norfolk, is due to appear in court in the UK on November 30.
In a statement, he said it is the third time that Police have investigated the alleged offences "which I strenuously deny and will vigorously defend. On both previous occasions, the Crown Prosecution Service advised against making charges. It has taken Norfolk police nearly 20 years and two years in the current investigation to get to this stage using methods that are now subject to a judicial review in the High Court. For that reason, plus the fact I have now been charged, you will understand that I cannot go into detail. My close friends have been a tower of strength during what has been an extremely difficult period and I cannot thank them enough for their support. I would just ask that nobody jumps to any conclusions and I look forward to being able to prove my innocence and get on with my life."