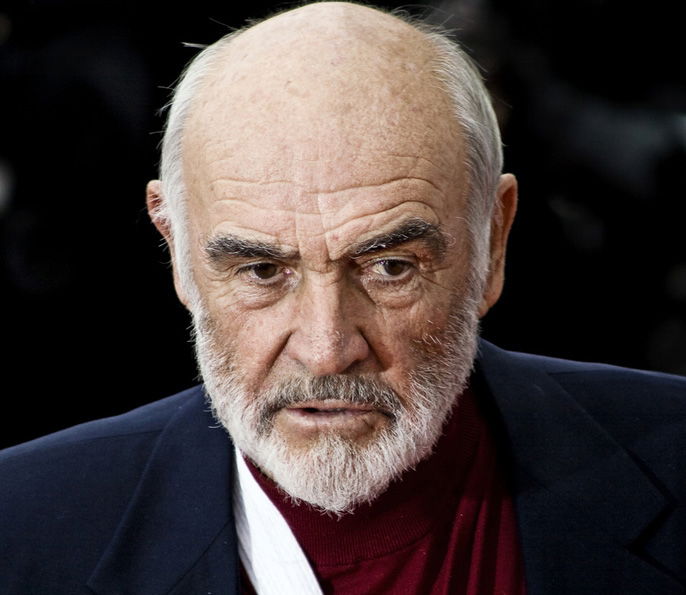 THREE of the main suspects in the Goldfinger case will appear in court tomorrow (Friday).
Two of them are lawyers of the Diaz-Bastien & Truan Marbella firm that managed Sean Connery's businesses while he and his wife were living in Puerto Banus until the late 90s. 
The suspects' declarations will be linked with a report by the Spanish Tax Administration Agency. Investigations will go deeper into the different tax inspections that unveiled tax fraud irregularities on the sale of the Marbella villa owned by Connery and his wife Michelle Roquebrune, and the subsequent construction of 70 apartments.
It is estimated by the Tax Agency that the whole operation produced €53 million in benefits for the 20 people involved in the crime network.
The Scottish actor, however, was dissociated from the Goldfinger case by one of the law firm's partners in his court declaration on May 2011, included in the summary.