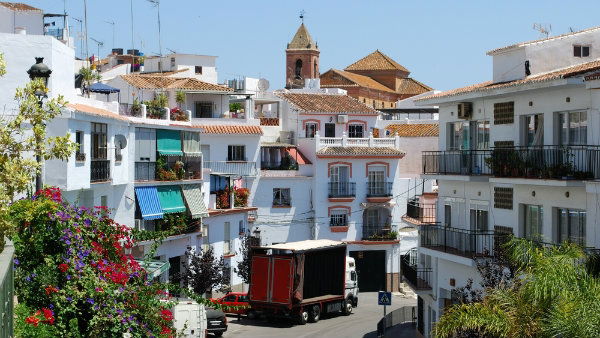 NEARLY €140,000 has been saved in the energy bill by Torrox town hall.
They are now planning to replace street lamps in Torrox Park urbanisation and in Esperanto Avenue with new lights featuring a more efficient technology. Plans also include changing currently contracted energy fees. In this sense, one of the measures that proved to save more energy was putting 23 light supplies on the private market.
This meant a 20 per cent monthly save or, in other words, €50,400 a year. Other measures taken include switching off 442 light points in 37 different areas – saving €51,000 per year – and installing motion detectors and timers at El Pontil parking lot, which saved €8,400 according to Environment and Development Councillor Lauren Salvatierra.