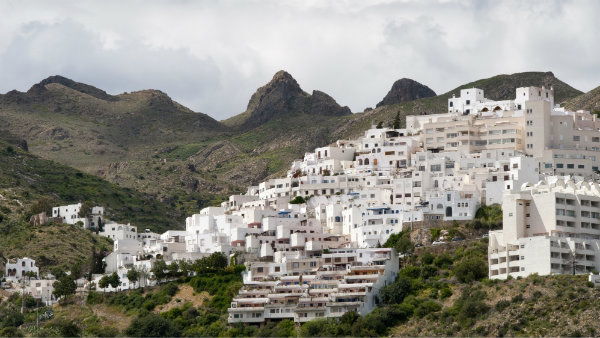 A €2m municipal car park in Mojacar has been described as one of the biggest ever wastes of money after it flooded following recent rains.
The car park, which is beside the church in the centre of the town, has been beset by a catalogue of technical problems.
Manuel Zamora, the leader of the local Socialist party, said that "large leaks have been reported in the underground level following the rains". He added: "Never before has such a project wasted so much of our money as the €2m that this car park has cost. The car park of Mayor Rosa María Cano is a drain on our town."
Mr Zamora also lambasted the technical setbacks, saying: "The unforeseen type of rock, supposedly harder than usual, has added €133,000 from our pockets and now we have the problems with the leaks that have appeared and have put at risk 37 parking spots."
Furthermore, he said that the car park should have been finished in May but that the mayor had made no efforts to insist that the developer pay €410,000 in penalties for delays as agreed in the contract.