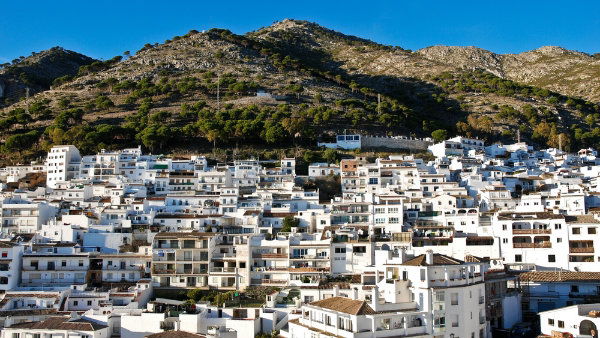 WHITE village Mijas is hoping for a huge boost to tourism after a planned visit by 400 Dutch and Belgian travel agents.
Famous for its beautiful views, cobbled streets and donkey taxis, the municipality already hosts 10,000 tourists a year from the Benelux countries, said councillor for tourism Santiago Martin. Now he is hoping that the visit by the Thomas Cook agents could multiply by four the number of visitors.
The agents, due to visit on Saturday, November 27, will be treated to free tapas and wine in Mijas restaurants, and will be taken on tours of the town by donkey taxi. The hope is that they will push Mijas as a destination when they return home..
¨This is a unique opportunity to boost the Mijas brand in The Netherlands and Belgium, " said Martin as he thanked businesses for "the support that this initiative is receiving.¨
The 400 will also be visiting Torremolinos, Antequera and Malaga during their trip.