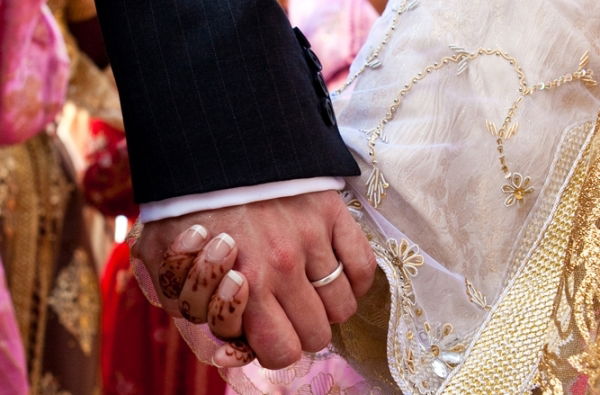 A GANG that allegedly organised sham marriages so wives could claim domestic abuse state benefits has been caught.
Three Moroccans have been arrested for organising the network while nine men and six women have been held for taking part in the marriages. At least 14 sham unions were organised by the gang.
It is believed the gang recruited Moroccan women without residency papers and persuaded them to marry Moroccan men legally living in Spain. The men were paid up to €4,000.
Once married, the women would report to police that their husbands beat them and claim residency and work under exceptional status. This would be granted within a month, and they would then withdraw the abuse allegations.