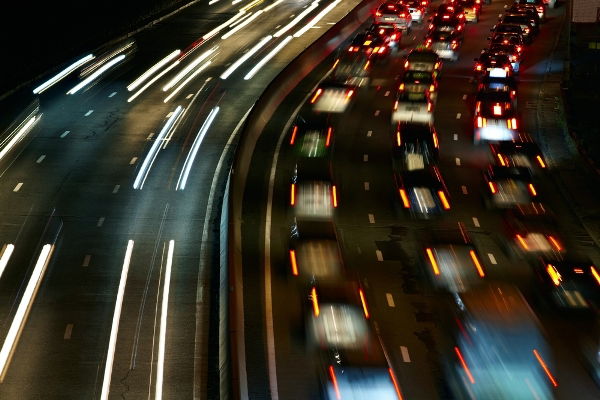 TWO more lanes may be added to the A-7 carriageway intersection in Caleta de Velez.
The A-7 connects all Axarquia towns from Rincon de la Victoria to Almuñecar (Granada). At Km 273.5 in Velez-Malaga the intersection currently has two lanes, but the Ministry of Public Works is now considering plans to add two more lanes.
The road works are considered by Velez-Malaga Mayor Francisco Delgado as a priority for good traffic flow. Such work should enhance residents' safety, as emergency services would be able to reach the A-7 faster.
Delgado also pointed out that improvements to the A-7 improvements in Velez would smooth the path for building a logistics centre, which he considers crucial for developing the Caleta de Velez trading port. "Both the citizens and the hundreds of drivers that travel this area every day have been demanding the road works for many years," he said.