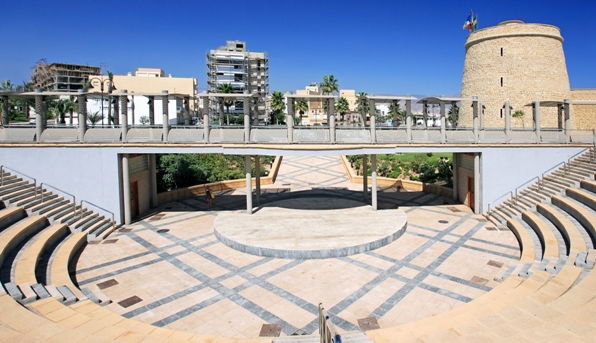 MORE Russian and northern European tourists will holiday in Roquetas de Mar next summer.
In addition at least 5,000 British tourists will holiday locally following agreements reached by the council with tour operators. Council officials networked at the recent World Travel Market in London, and the success of their endeavours are already being noted. 
So  far the biggest coup is for the 5,000 Britons who will fly over with TUI. But close contacts were also made with leading Russian tour operator NT Incoming and Scandinavian firm Sehrs. 
Roquetas Tourism Councillor Ángel Mollinedo said that "through NT Incoming we will increase the number of Russian visitors next year and with Sehrs we have also agreed to increase quite substantially the number arriving from the north of Europe".  He added: "Not only are we consolidating as a destination but we are increasing the number of tourists that come from these countries to Roquetas de Mar, which provides great expectations for next year.  "This is the result of all the hard work, effort and negotiations undertaken by our town over many years."
There was a further boost for local tourism when the Provincial Council vice president indicated flight connections to Almeria will increase 15 per cent next spring. He said "important agreements" had been signed to connect the province to Britain.