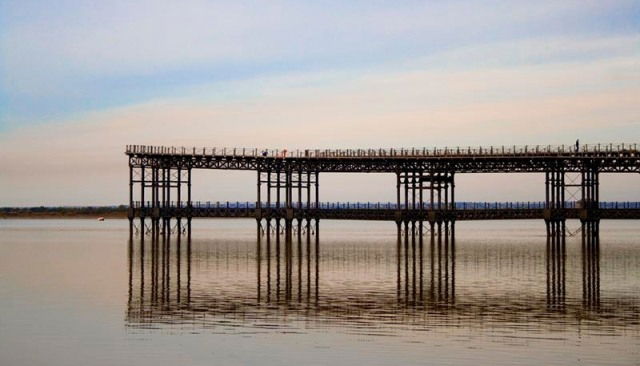 A CUSTOMS official and two police officers accused of assisting drug traffickers are facing trial.
They allegedly helped the gang smuggle three consignments of hashish weighing in at more than 3,600kg into Spain through Huelva between October 2010 and February 2011.
The customs officer based at the port in Muelle del Tinto reportedly kept the cartel informed about the movement of other boats on shipment days. One of the Guardia Civil officers would warn the traffickers about scheduled patrols and told them which days were best for avoiding detection.
The other placed electronic tracking devices inside patrol cars which allowed the gang to track their movement. During a search of the officer's home, police found two GPS devices and night vision goggles as well as €6,000 in cash, which the accused claims had been given to him by his father.
In total, 13 people are involved in the drug ring. Many are now standing trial for various offences including money laundering and possession of firearms.