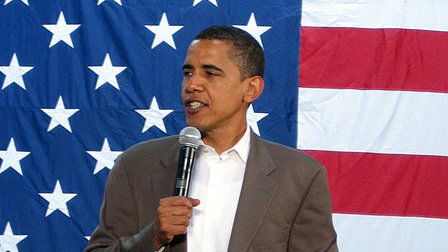 BARACK OBAMA'S re-election was welcomed by Spain's Foreign minister, Jose Manuel Garcia-Margallo.
"Our chap won," he told Onda Cero radio last week, but stressed that Spain's good relationship with the US would have remained the same with either candidate. "But my experience has been with Obama and especially the secretary of State, Hillary Clinton," he said.  The Republican candidate's stance on the "fundamental theme of solving the world crisis and the focus on sovereign debt" had worried him, Margallo admitted.
Romney was more in favour of austerity than Obama, he said, and both he and the Republicans defended a rigid budget policy, a strict monetary policy "and no bond-buying."
Obama's win suits Spain, Margallo said, because Romney's economic policies only favoured creditors short term. "Long term they were like the Titanic: if the ship sinks, the first-class passengers drown too," claimed the minister.