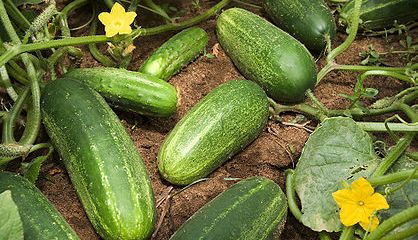 THE sales of the Spanish company wrongly blamed for causing last summer's E.coli outbreak are now up by two per cent.
Cucumbers from Algarrobo organic farm Frunet were named and shamed after up to 1,000 people fell ill, mainly in Germany. The Andalucian produce was later shown to be fine and it was in face German beansprouts that had caused the bacteria to spread.
"We were accused hastily and completely unfairly with no proof whatsoever," said Frunet manager Antonio Lavao. "It did an enormous amount of damage to our sales."
The firm announced a full recovery six months after the incident and now reports a two per cent growth. "What doesn't kill you makes you stronger," added Lavao.