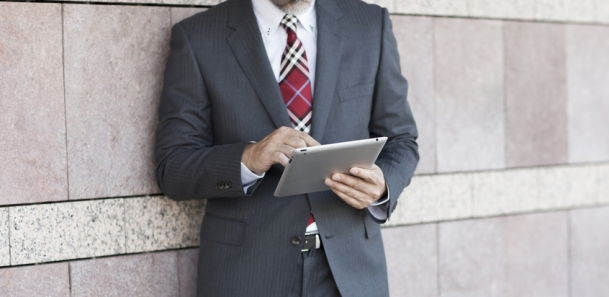 THE Speaker of the national parliament in Madrid has put his foot down as too many MPs lose free iPads.
Provided for the opening of the new parliament in November last year, the iPads replaced the free laptops MPs were then using. They are part of a €500,000 package that includes a smart phone, a home ADSL connection and travel cards for all MPS.
Since then, 30 tablets have been lost, stolen or broken and the IT section's stand-by store is now depleted. 
A request for replacements was put in last week, but turned down by the Speaker, Jesus Posada. All MPs will instead receive letters reminding them that the need for austerity "in these times of crisis" obliges them to be careful with the parliament's resources.
Tablets can be repaired once, but they will now be responsible for subsequent repairs, MPs are to be warned. Lost or stolen iPad will automatically lose their connection to ensure they are useless to anyone else.
Spokeswoman for the PSOE opposition party, Soraya Rodriguez, was in favour of the measure. An iPad is a work tool and should be looked after, she said. Santiago Cervera, an MP for the governing PP, also backed the move. But it was disappointing, he said, that the Parliamentary Budget Committee had spent all day discussing 3,000 amendments but the iPads issue attracted more attention.