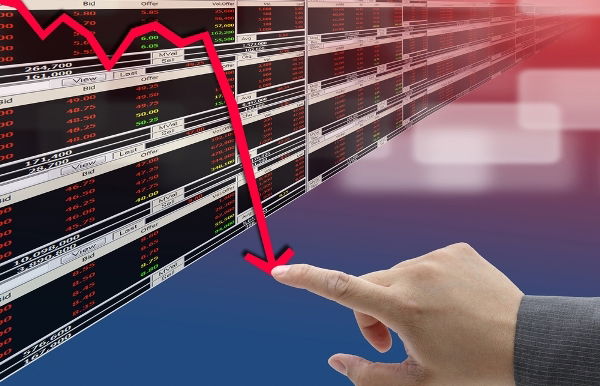 EUROPEAN stock markets dropped this morning amid the strikes being held across Spain, Portugal, Belgium, France, Italy and Greece.
The coordinated General Strikes are being held in protest at government's deep austerity programmes including spending cuts and tax hikes.
London's benchmark FTSE 100 index dropped 0.66 per cent to 5,748.08 points approaching midday. Frankfurt's DAX 30 slipped 0.44 per cent to 7,137.79 points and in Paris the CAC 40 lost 0.41 per cent to 3,416.53. Madrid stocks slipped 0.12 per cent and Milan shed 0.42 per cent.
Meanwhile, Verizon Communication Inc cancelled a previously scheduled presentation at the Morgan Stanley 12th Annual Technology, Media & Telecom Conference in Barcelona.
The stock market and businesses are being affected by the millions of workers who have joined strikes across Europe as part of a 'European Day of Action and Solidarity'. The movement has gained global attention and #14-N was the sixth biggest trending topic on Twitter this morning.
Transport services in Spain are running at 90 per cent, according to UGT union reports.
The first lot of arrests in Spain took place in the early hours of the morning as scuffles broke out at picket lines. Thirty-two were arrested and 15 injured, of which three were officers. As of 1pm, 82 people had been arrested. This is 56 fewer people than at the same hour in the last General Strike held on March 29.
Meanwhile, power consumption reportedly dropped by more than 15 per cent compared to the same time last Wednesday.