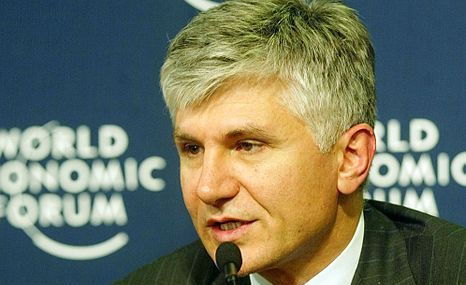 SERBS living in the Marina Baja helped to finance paramilitary operations with marijuana grown in the Canary Islands. 
Last month police finally dismantled the Spanish connection – part of Arkan's Tigers, also known as the Zemun Clan – headed by Luka Bojovic. The alleged mastermind of the murder of the Serbian prime minister Zoran Djindjic in 2003, Bojovic was detained in Valencia last February, along with three of his henchmen. These arrests were followed in October by those of Bojovic's wife Barbara, then living with their three children in La Cala de Finestrat, and his brother Nikola. Another eight people were arrested at the same time in Benidorm, La Nucia and Villajoyosa.
Police searched 33 properties, a dozen of them located in Alicante province and which included an estate agency and an administration agency. They also ordered two bank safety deposit boxes to be opened. In all they found €840,000 in cash, 65 grammes of cocaine as well as luxury watches and jewellery and an abundance of documents.