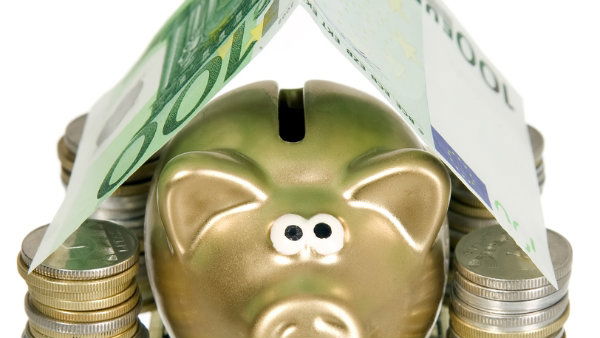 ACCORDING to recent data published by the Spanish Mortgage Association (AHE), mortgages are now 40 per cent cheaper than four years ago when the Euribor reached the highest level in its history (above five per cent), with an average mortgage now costing €3,420 less. 
In October 2008, the monthly payment for an average mortgage of €120,000 over a 25 year term was €719–€8,520 a year – while this October, with the new Euribor rate, the monthly payment is €433–€5,196 per year – a saving of €286 per month, or 40 per cent less.
Cinco Dias reported that the plummeting Euribor, which closed October at 0.65 per cent, its lowest level in its history, is a significant relief for families, when compared to the mortgage rates in 2008 when the Euribor was at its highest. Mortgages being reviewed using the latest data will save on average around €1,200 per year.