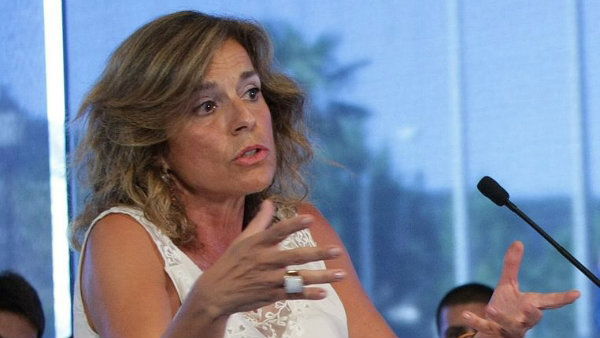 MADRID city council will not hire venues for events like the Madrid Arena festival where three girls died last week.
They were crushed to death in a stampede and a fourth died later of her injuries. "Never again. Not while I am mayor," vowed Ana Botella.
In contrast the regional government will allow macro-events at venues like the Palacio de los Deportes stadium or the Las Ventas bullring,announced regional president Ignacio Gonzalez. Nevertheless, it would be "cautious" when authorising multitudinous News Year's Eve fiestas, he said.