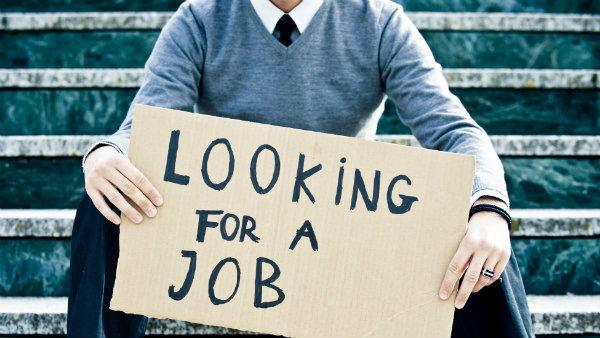 THE seasonal nature of work in the Balearics has once again been highlighted by an increase of almost 9,500 in the number claiming unemployment benefit last month.
Official figures showed that there were now 87,151 jobless in the islands, a figure is radically different from last week's unemployment data for the third trimester, which said that 122,600 were signing on. Those figures were compiled by the national statistics institute while the latest ones were released by the central government's employment ministry in Madrid.
Reacting to this week's figures, which equate to a 12 per cent increase in unemployment, unions and opposition groups said the number of jobless was proof of the "failure" of the Balearic government's policies.
Manuel Pelarda, of the UGT union, predicted a "very dark" winter for the Balearics and said it was "very serious" that 44 per cent of all new jobless in Spain came from the islands. He added: "The figures show that the tourism minister, Carlos Delgado, has not led to less dependence on seasonal factors, as he said he that new tourism legislation would."
Comisiones Obreras, the other large trades union, said that the jobless were not a priority for the government while the eco-nationalists parties in the PSM-IV grouping described the figures as "catastrophic".
The employers' confederation, however, said that the figures were to be expected following the end of the tourist season and that unemployment was "stabilising".
Broken down by island, unemployment rose by 34 per cent in Formentera, by 28 per cent in Ibiza, by 19 per cent in Menorca and by 9 per cent in Mallorca.