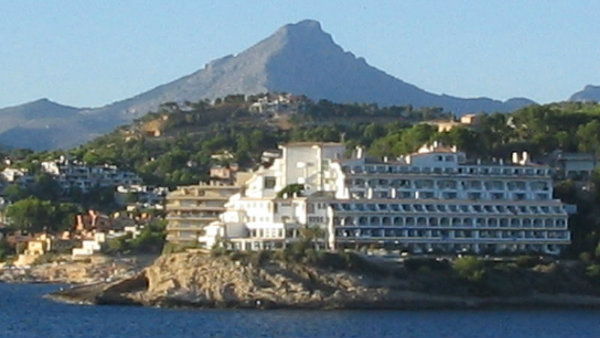 THERE has been a 5 per cent increase in the number of British tourists to the Balearics so far this year, which builds on last year's phenomenal eight per cent growth.
The figure was released by the federation of Mallorcan hotels, which carried out a survey of the British market. It predicted that growth next year will also hover around the 5 per cent mark.
Among the findings of the survey was that Britons account for a quarter of visitors, second only to Germans, who made up 29 per cent of tourists. It also found that while Britons are spending on average one day less here than they were in 2009, they are spending €7 more per day. Just over half stayed in three-star accommodation while one-third chose four-star.
Three in five are repeat visitors, while almost as many come primarily for the 'sun and sand', though a quarter said they were attracted by the islands' culture. One in three said they had been to Spain at least 10 times, which suggests a very high level of satisfaction with the product.
Inma de Benito, federation spokesman, said that the "perspectives for 2013 are not bad and could be similar to this year". She added, however, a note of caution, saying: "We look at these optimistic figures with a lot of prudence. We must wait until the beginning of 2013 to consolidate these good figures, which, in principle, are positive for the Spanish and Balearic markets."
Despite the boom in British tourists, for the first time ever, the Balearics did not have a separate stand at the World Travel market fair in London, which ran from November 5 to 8. Instead, the islands exhibited within the main Spain stand, thus saving the regional government €310,000.