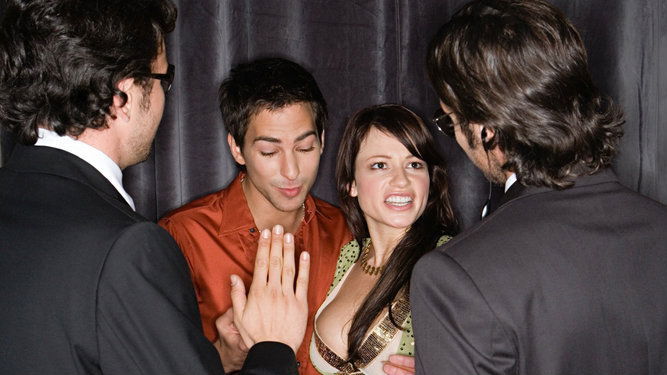 LOCAL police in Malaga report at least one bar per month for allowing minors to enter.
Between 2009 and 2011, the police entered 33 bars and restaurants where there were minors following reports from citizens, plain clothes officers or after seeing minors outside. Some of the worst affected areas are the city centre and the Teatinos campus area.
The bars' doormen should prevent minors from entering by demanding ID, although they often find youths have fake ID.
One of the main problems is when the bar is open to anyone over 16, because the minors can be accompanied by friends over 18, who buy drinks for them.
So far this year, 33 premises, including shops, have been reported for selling alcohol to minors.