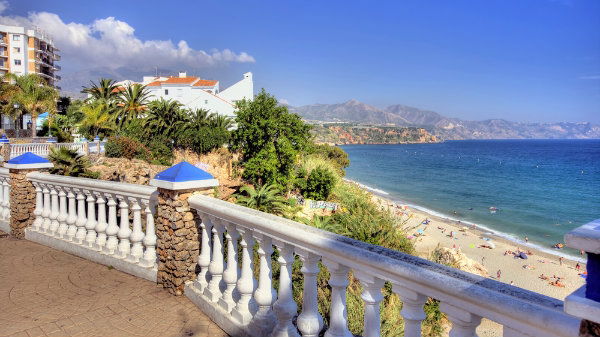 PROMOTERS from the Costa del Sol and Costa Blanca have attended a luxury real estate fair in Beijing, China. 
The aim is to attract Chinese millionaires to but property in Spain, the country with the world's third highest number of millionaires behind the USA and Japan. Some promoters are confident that the Chinese are attracted by the Spanish landscapes and climate, while others see buying property in Spain as an investment.
Due to restrictions on building and purchasing property in China, many of those who have the money are deciding to invest in Europe and the Spanish real estate sector is confident it has what it needs to attract the Chinese buyers.