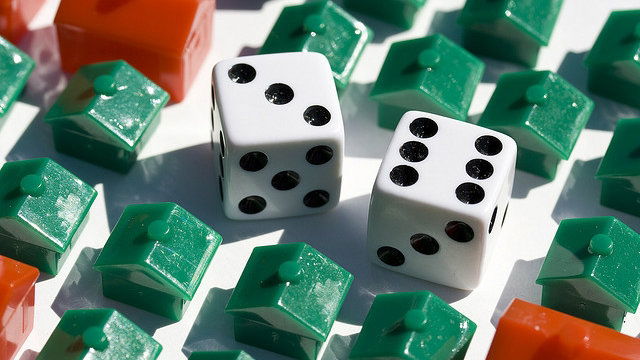 THE law that allows mortgage defaulters to be evicted from their homes 'goes against EU law'.
The law does not guarantee effective protection for consumers in the face of possible abusive clauses in mortgage agreements, said Juliane Kokott, the Advocate General at the Court of Justice of the European Union (ECJ).
While her ruling is not legally binding, the Court tends to follow her recommendations in 80 per cent of cases.
Kokott became involved following a case brought by a private citizen against CatalunyaCaixa savings bank which forced their eviction in January 2011 for non-payment of the mortgage.
The citizen believes one of the clauses in the mortgage contract to be null and void and requests the annulment of the judicial ruling that left them homeless.
While Kokott was clear that there was no unifying EU law on forced eviction and that each member state had the right to establish its own processes, she did underline that these processes could not violate consumer's rights protected by EU law.
"The Spanish regulatory process is incompatible with EU law, since it impinges upon the effectiveness of the protection which this aims to achieve," she said.
"It does not constitute effective protection against abusive clauses in a contract, as a result of which the consumer becomes powerless to prevent his eviction and the consequent forced sale of the property and the loss of his home, and only after the event can bring an action for damages."
EU law demands the opposite: "The consumer has an effective legal means to demonstrate the abusive character of his loan agreement, thanks to which he can get the eviction delayed".